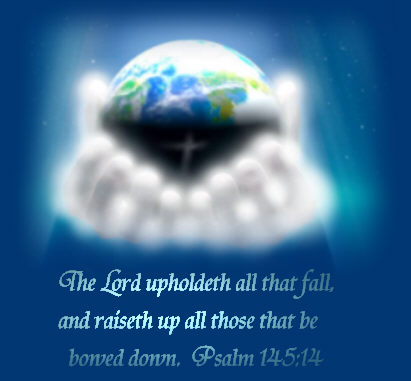 Nazarene Mission International
NMI News
Our Missionaries

September's Mission Emphesis is Alabaster!! It is here!! On September 7th, the Trekie Kids made Potpouri Gifts to be handed out on September 29th during the Alabaster March! We'll be sending this idea to the Distict and to the Headquarters in Kansas City. We'll also post pictures too!
David and Annette Jones with their children. For more info about Swaziland and the Church of the Nazarene presence there, click on the Swaziland's flag at the top of the column. Click below to contact this family.



David Jones

October . . . Will check on it!
Basic Information on Russia
Church of the Nazarene in Russia
November Thanksgiving Offering!! The money collected goes to pay our part of the World Evangelism Fund. Stay Alert For Details Coming Soon


Trekie Kid receiving award for collecting the most for February's Alabaster
If you attend New Life, please see Beth, Della, or Bro. Carey to get the LINKS addresses and to receive and Alabaster box.
Trekie Kids have been learning a lot about missions! We have already had 3 Ambassadors for Christ meetings, plus done a craft for Alabaster. Missions plays a very important part in all our lives. The greatest part of it all is we are all missionaries!! Telling people about Christ and what he did for us is every Christian's duty. Some of us may never go to Africa or Russia, but we can still tell our friends, family, and folks we meet about Jesus Christ. The WHOLE world is a mission field and that includes the street you live on!

Your mission, if you choose to accept it, is to tell one person each week about Christ and invite that person to church.


Site Map
~Home ~ Articles of Faith ~ Our Pastor ~ Announcements ~
~ Sunday School ~ Our Youth ~ Youth Links ~ Nazarene Mission International ~
~ Mission Resources ~ KY Missionary LINKS ~ Inspirations ~ Links